Like all other sports and physical activities, paintball also has eligibility criteria that include an age limit. The paintball age requirement usually depends on the field you're playing in. Each field has its own terms and conditions and requirements, which we will discuss further in the article. But to clear your question about if there's any age requirement for playing paintball, then yes it does have.
How Old to Play Paintball
Here we have divided paintball sports into three different categories that involve different strategies. It is mentioned in each heading which one is suitable for a certain age group. Let's begin!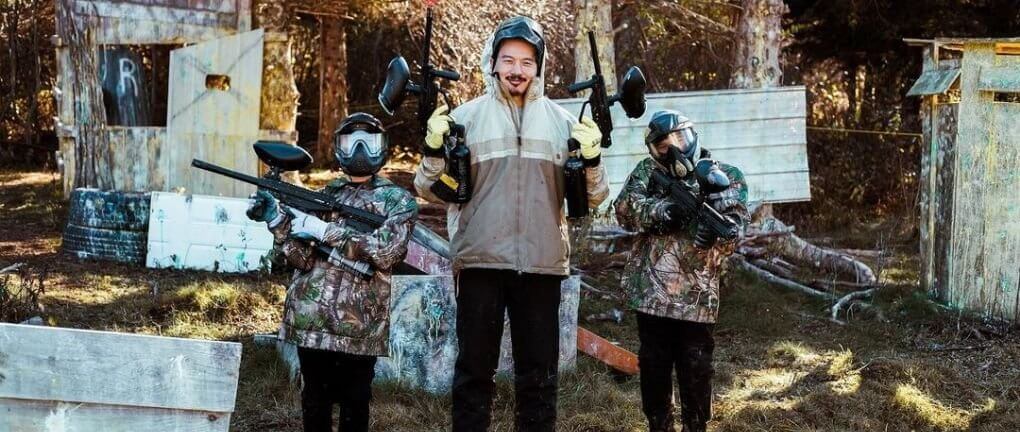 SplatMaster
SplatMaster is a type of paintball that can be played by the minimum age group. Kids from 6 to 8 years old can opt for this type of paintball game. The reason why it is recommended for a smaller age group is that it doesn't cause any injury to the players playing on the field. With SplatMasater, you can be sure that your child is safe, as every single child is supervised by a coordinator for safety reasons. Moreover, the paintballs used in the game are not hard like those in the real paintball game.
Low Impact Paintball
As the name implies, this form of paintball leaves a lower impact than the one in standard paintball. The paintballs used in this type of game are lesser in size and even lighter in weight, making them favorable for kids. Moreover, the paintball guns of 0.50 caliber hit less forcefully to cause any harm or injury. It makes sure to not hurt or sting anyone playing around the field. However, low impact paintball game has stronger paintballs than Splat Masters. Hence, it is suitable for kids slightly older than 8 years of age.
Related: Winter Paintballing
Standard Paintball Game
A Standard Paintball game is played traditionally all over the world. It is suitable for kids and adults. Although this type of paintball is safe too, it is not more than the ones mentioned above. 0.68 caliber is used in a standard paintball.
The paintballs used are harder and may slightly hurt someone, so players are advised to wear proper gear. This is the reason that this type of paintball game is not allowed for kids younger than 10 years. Also, the kids under 18 need to get a permission letter signed by their guardians to participate in it.
Related: Paintball Rules 2023
Paintball Age Limit in Different Countries
The paintball age limit differs from country to country. Various fields have their own age requirements for playing paintball. Here we have mentioned the age limit of paintball for some countries.
Related: What are Paintballs Made of?
Is Paintball Safe for kids?
Parents are usually concerned about their kids playing paintball. They are eager to know if a particular game is safe for their kids or not. Paintball is a safe game for kids, but it is advised for parents to choose wisely. Take a wide view of the playground where your kid's going to play. Don't forget to check for the safety measures taken by them.
Also, make sure that you have taken your child's safety measures pretty well. Dress them appropriately according to the requirements of the field. Keep his helmet in check. If you're concerned about any skin sensitivities due to the paint, keep in mind that paintballs used in low-impact or splat master are made up of biodegradable products. The tint usually goes away with a single wash only.
Read More: Anodizing Paintball Guns 2023
Final Words
Although a lower age limit is set for paintball, there is no upper age requirement for paintball in any country. Paintball is safe to play for any age group. It might be a slightly cautious game for kids, but all goes well with the proper own equipment. Kids over 10 years old can play paintball with their guardian's permission. If you are above 18, you can play paintball without any permission unless you have any certain health issues.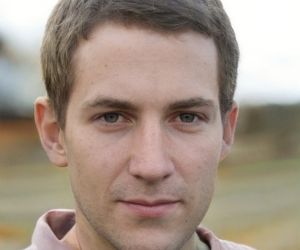 My name is Jezus Fischer, I am working full time on a paintball store and played all types of paintball games. Read more about me.